BEE REMOVAL SCOTTSDALE
Welcome to "A Bee & Pest Pro". We are a Scottsdale Bee Removal Company providing Bee Management and Africanized Bee Removal.
We offer expert Bee Removal in Scottsdale & Paradise Valley, Arizona. A Bee & Pest Pro has the bee control experience to handle all types of bee removal problems. We have even faced dangerous encounters with both small and extremely large bee colony removals of Africanized (Killer Bees), and European wild honeybee swarms right here in the valley of the sun.
We are experts in residential beehive & colony removals. Bee colonies established for longer than 30 days usually will need a Honeycomb removal. This will help prevent future colonies from returning to the same location, which will save you time and money.
Without performing a honeycomb removal, future bee colonies have the potential to re-build in the same location due to familiar scents and honeycomb debris in the area. Multiple colonizations can cause greater damage, and can result in possibly having to replace sheet rock, carpets, siding and attracting other unwanted insects.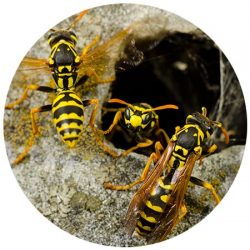 We offer complete Bee Removal, Control, and Bee Hive Removal in Scottsdale, Arizona.
We even offer same day bee removal! Call today for an estimate: 480-694-8994 or 602-331-0800.
Live Bee Removal, Bee Hive Removal, & Bee Swarm Removal
Bee Removal Benefits – A Bee & Pest Pro
Here are some of the benefits of professional bee removal services:
24 Hour emergency bee removal Scottsdale and Paradise Valley, AZ

Same day bee removal services throughout north Scottsdale and nearby cities

Property Management and HOA common area services available

Residential and Commercial bee removal in Arizona

Affordable and competitive bee removal rates

Get the job done right the first time

Satisfaction Guaranteed

Thirty day guarantee on all flying insect services: Bees, Wasps and Hornets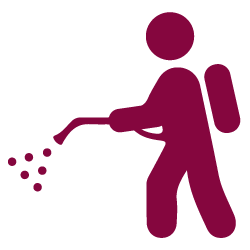 Call Us For Bee Removal In Scottsdale
A Bee & Pest Pro has been servicing my home for several years. I have monthly pest control done and have never had an issue with scorpions, ants, bees or other critters. Jason is always reliable, professional and courteous. Thanks for keeping my home and family safe in the desert!
For Professional Bee Removal In Scottsdale Call Us At 480-694-8994 or 602-331-0800. A Professional pest control and pest management company providing: Bee Removal, African Bee Exterminating, Bee Hive Removal and Monthly Pest Control serving Scottsdale, North Scottsdale, Carefree, Cave Creek and Paradise Valley, Arizona.
We provide fast bee removal services in the following Scottsdale zip codes:
---
85331, 85262, 85266, 85255, 85054, 85254, 85260, 85259, 85268, 85258, 85253, 85250, 85018, 85251, 85008, 85257, 85281
For emergency bee removal in the zip codes for Carefree and Cave Creek:
---
85327, 85331, 85377
ABOUT US
---

A Bee & Pest Pro is a Professional exterminating company in Scottsdale AZ. A Bee & Pest Pro provides monthly pest control services and emergency bee removal in Scottsdale Arizona.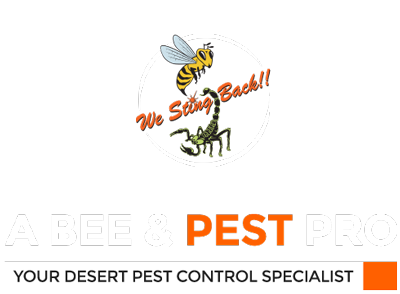 CONTACT US
---

E Raintree Drive
Scottsdale, AZ 85255
Jason Henderson
Owner/ Operator
LICENSED and INSURED
LIC#8268
Summary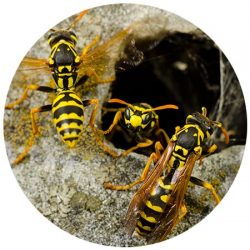 Service Type
Provider Name
A Bee & Pest Pro
,
E Raintree Drive
,
Scottsdale
,
AZ
-
85255
,
Telephone No.480.694.8994
Area
Scottsdale & Paradise Valley, Arizona
Description
If you are searching for the phrase "Bee Removal Scottsdale", A Bee & Pest Pro can help. For Professional Bee Removal In Scottsdale Call Us At 480-694-8994 or 602-331-0800.